Campsite Champ d'été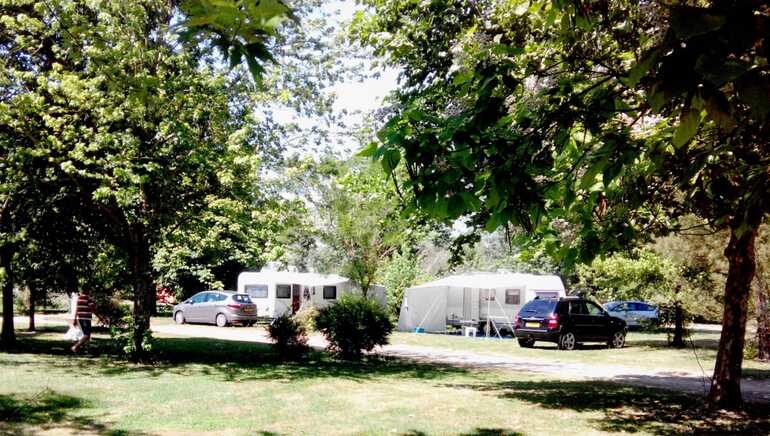 Between Bresse and Burgundy, large pitches for this campsite with 100 places, mobil-homes and shelter, a house for groups (30 places) near a leisure center with swimingpool, a lake to fish and a marina.
Entre Bresse et Bourgogne, retrouvez une magnifique base de loisirs où règnent convivialité et quiétude familiale. Choisissez entre camping traditionnel, chalets de loisirs ou gîte de groupes, plongez dans les bassins de la piscine Archipel, découvrez les joies de la pêche ou des balades en bateau. Pont-de-Vaux vous laisse découvrir un patrimoine et une histoire riche. N'hésitez pas à tester les spécialités culinaires locales: poulet de Bresse à la crème, sandre ou cuisses de grenouilles.
Contact par
mail
* Required fields
Report a problem with this establishment
* Required fields