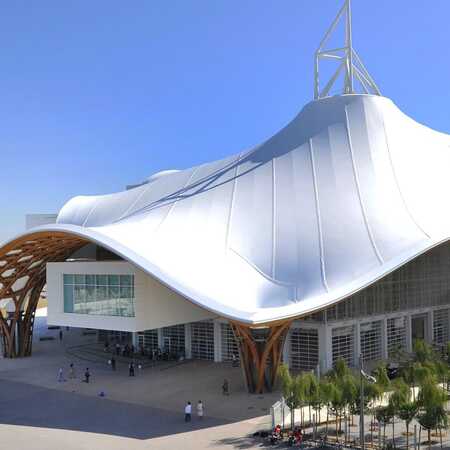 Centre Pompidou-Metz © shigeru_ban_architects_europe_et_jean_de_gastines_architectes.jpg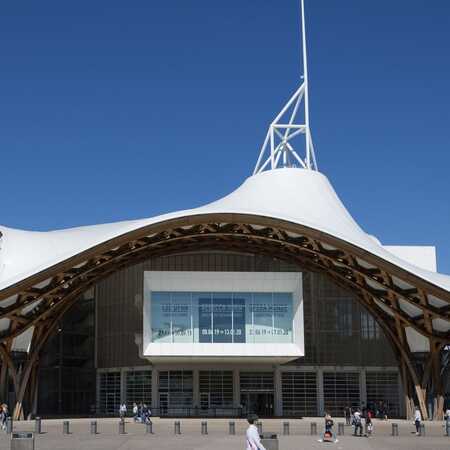 Centre Pompidou_Metz © jacqueline_trichard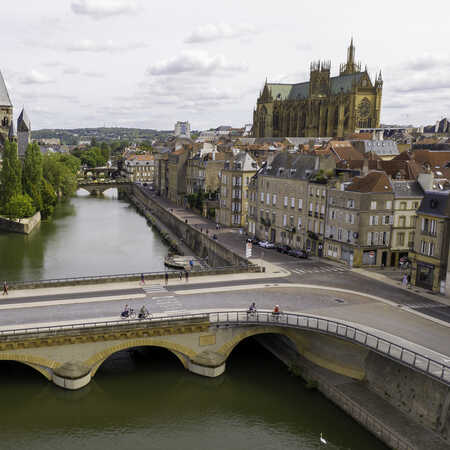 Metz et sa cathédrale © Guillaume Robert-Famy
south
The Centre Pompidou-Metz
An arts and cultural centre in contemporary architectural style
Growing from Gallo-Roman times to the present, the city of Metz has developed in a patchwork of styles, materials and colours. It does have a predominantly Romanesque style, given a particularly Germanic twist – in a word, it's unique!

The Centre Pompidou-Metz is an arts and cultural centre in ultra-modern style. With its hexagonal roof reflecting the shape of the building, the Centre Pompidou-Metz looks like a vast modular structure built around its central spire that rises 77m into the sky. Its striking appearance echoes that of the Centre Pompidou in Paris (the latter inaugurated back in 1977). Exhibitions and events covering modern and contemporary creation take place here year-round.
This bold architectural style contrasts with Metz's Gothic St Stephen's Cathedral, built between the 13th and 16th centuries, and boasting the largest surface of stained glass in any European building, with some 6,500m² covered in stained glass.
favorite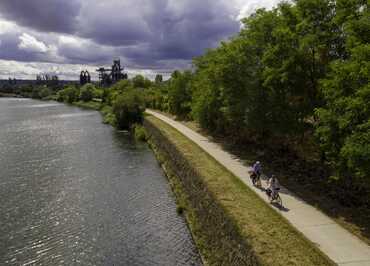 favorite