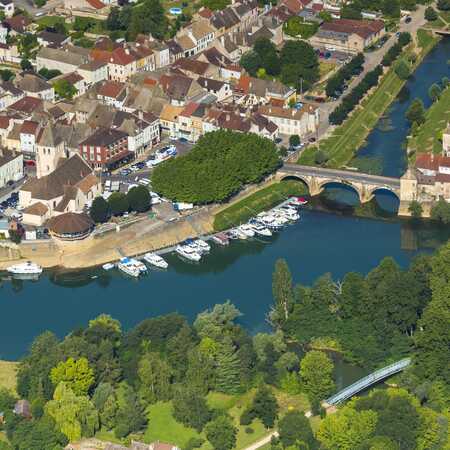 Verdun-sur-le-Doubs © A. Ibanez live prod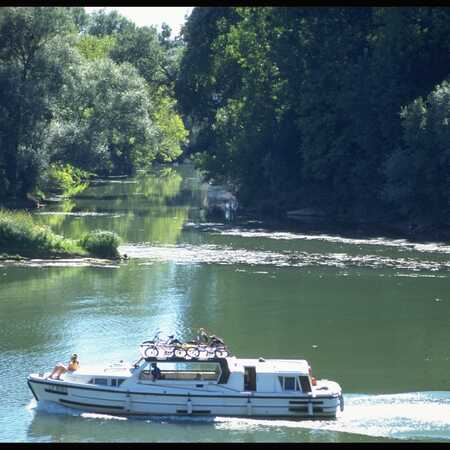 Navigation sur le Doubs © H.Monnier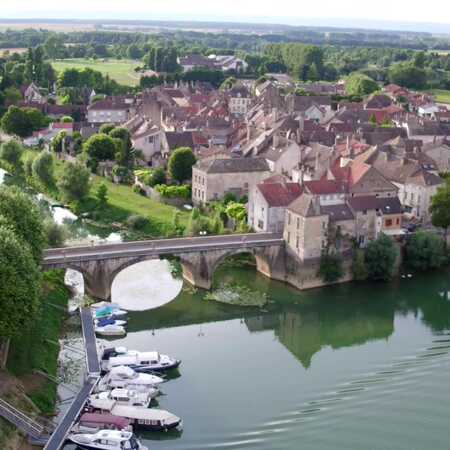 Verdun-sur-le-Doubs_la halte nautique au confluent de la Saône et du Doubs © DSL71/B-WONDER Romain ROZOT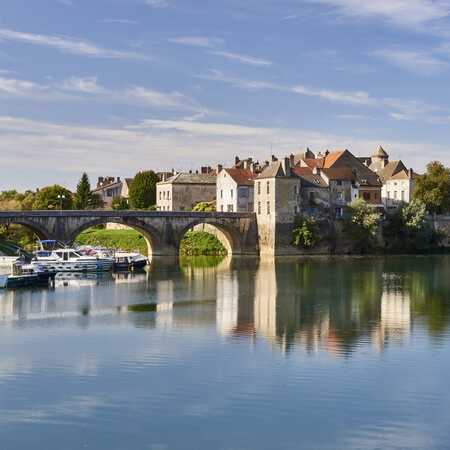 Verdun-sur-le-Doubs_la Saône et les bateaux de plaisance à la halte nautique © DSL71/Damien LACHAS
south
L'île du Château à Verdun-sur-Le-Doubs
A wild place at the confluence of the Saône and Doubs rivers
In Verdun-sur-le-Doubs, make a small detour to the wild île du Château, which can be reached via a footbridge on the right bank of the Doubs.
In the 19th century, the island consisted of a garden around his villa and an agricultural park. The garden included an orchard, a French garden and an Anglo-Chinese garden (materialized by a kiosk).
Over time, the vegetation has changed profoundly, with the creation of a poplar grove, recently exploited as part of the island's restoration project begun in 2005. You will discover a preserved space, occupied, on the northern part of the island, by the alluvial forest characteristic of the Val de Saône. It shelters various environments and species linked to the presence of water as well as the sandy nature of the soils and banks favoured by the alluvial deposits of the two rivers Saône and Doubs.
The island is open to the public all year round except during flood periods.
favorite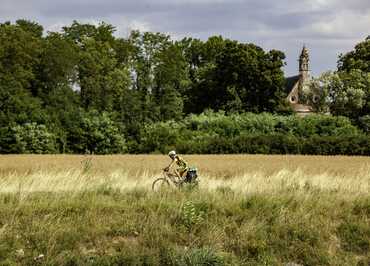 favorite