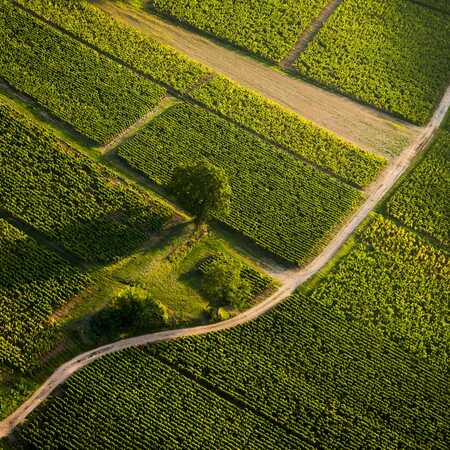 Vignoble du Mâconnais © A. Ibanez Bourgogne Live Prod / DSL71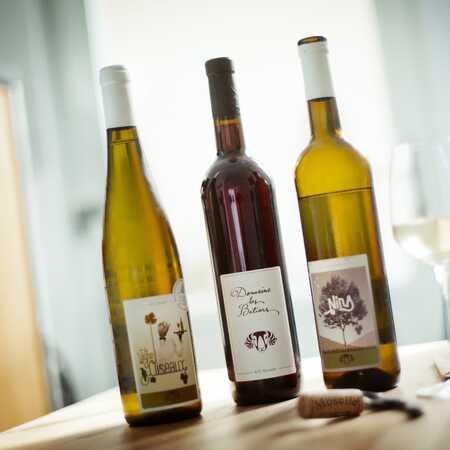 Ancy-sur-Moselle - Domaine Les Belliers © Bertrand Jamot ARTGE Destination Lorraine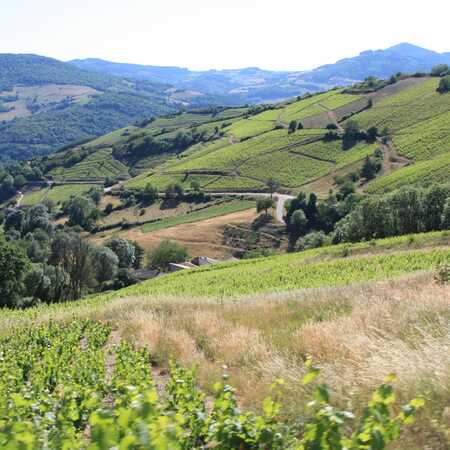 Le vignoble du Beaujolais © OT - BMV
south
Wines & vineyards
Fine wines and landscapes, plus a warm welcome!
From the French Moselle wine-producing areas to those of Beaujolais, via the Burgundian ones of the Côte Chalonnaise and the Mâconnais, La Voie Bleue takes you alongside iconic vineyards. Make the most of this good fortune to taste authentic wines that reflect the areas where they're made. Do stop at local wineries, country inns, wine bars or village café terraces to sample them.
'Vignoble & Découvertes' accredited addresses along La Voie Bleue
The 'Vignobles & Découvertes' label, or mark, has been put in place to help you plan a stay in the vineyards easily, proposing carefully selected services and facilities.
Participating local partners displaying the 'Vignobles & Découvertes' label have all signed up to respect a whole range of requirements, including offering a warm welcome (both in French and in another language), engaging with visitors on the subject of wine and explaining enthusiastically about local wine-making, proving able to present the natural, cultural and human heritage of these parts.
This all enables you to unearth easily accommodation in the midst of the vines and restaurants that match wines to food, or menus putting local produce to the fore, as well as wineries that will give you a warm welcome. In addition, a selection of remarkable heritage sites, activities and events are also put to the fore, widening the range of local know-how to enjoy and helping you to discover the finest local crafts and treasures.
Find all the destinations awarded 'Vignoble & Découverte' accreditation along La Voie Bleue: in the Côte Chalonnaise; in the Mâconnais area; and in the Beaujolais wine area, going from beaujolais Crus to beaujolais Villages.