ATELIER VÉLO REPRENONS LE GUIDON
3b Rue des Bâteliers Au fond du chemin après le 1er portail 57950 Montigny-lès-Metz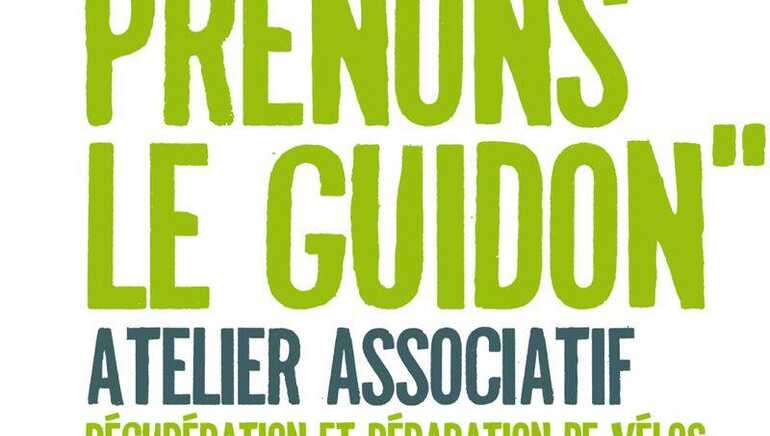 3b Rue des Bâteliers Au fond du chemin après le 1er portail 57950 Montigny-lès-Metz
Prenons le guidon is an association created in Lorraine in 2011. A team of enthusiasts who wanted to create a structure dedicated to recycling, repairing bikes and promoting cycling in all its forms
Workshop open to the general public: sale of bicycles and spare parts at low cost, learning mechanics and provision of equipment.
This establishment is Accueil Vélo and offers specific services for cyclists.
Contact par
mail
* Required fields
Report a problem with this establishment
* Required fields