Musée des Ursulines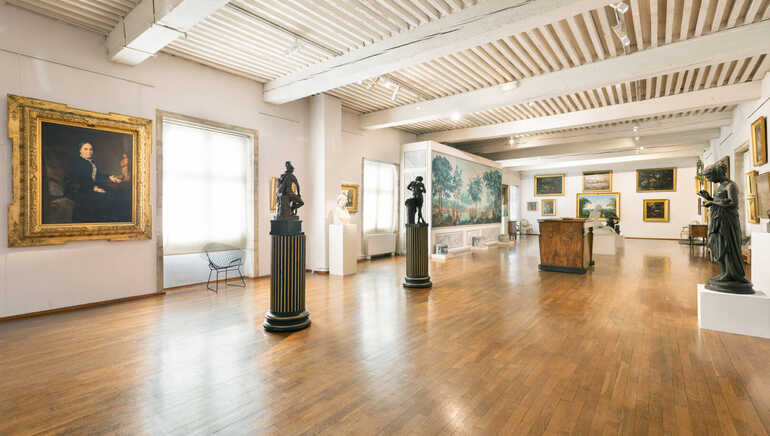 Located in the former Ursuline convent, the museum has a wide range of collections that form a panorama of art history from Antiquity to the 20th century.
The local history is highlighted by new areas open to visitors in 2019, dedicated on the one hand to the literary and political work of Alphonse de Lamartine (1790-1869), born in Mâcon, and on the other hand to the regional landscape artists of the 19th century. The fine arts section includes masterpieces of Western art history from the 16th century to the present day: genre scenes and landscapes from the northern schools of the 17th century, French portraits and mythological figures from the 17th and 18th centuries, landscapes and symbolist works from the 19th century, post-cubist art and the abstract-geometric movement of the 20th century.
Cultural activities on reservation.
This establishment is Accueil Vélo and offers specific services for cyclists.
Contact par
mail
* Required fields
Report a problem with this establishment
* Required fields