Musée du Vélo - Michel Grézaud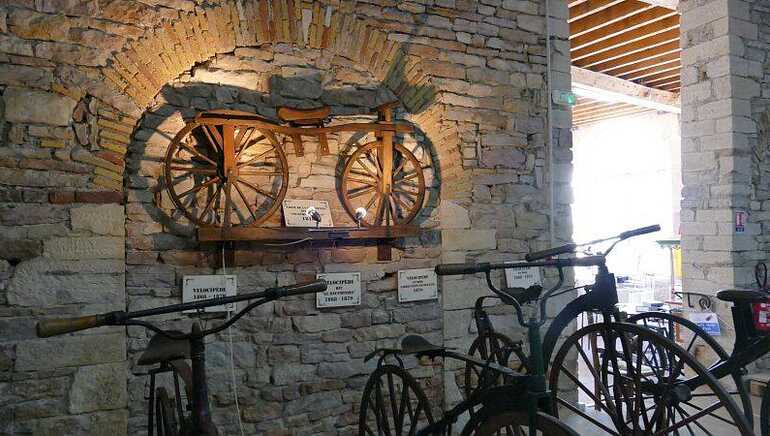 Dive into the world of cycling! From the ancient draisienne, a simplistic machine from 1818 that you push with your feet, to the blown carbon bike developed by Lotus for Chris Boardman in 1992, not forgetting the most astonishing bicycles, you will discover this unique collection in France on more than 600 m² of exhibition space
At the end of your visit, you can try your hand at riding a big bi, kangaroo bike or other.
The Musée du Vélo can also liven up your events with its travelling exhibition of vintage bikes and test bikes. You can also rent one or more bikes to enhance a family event (wedding, birthday...).
This establishment is Accueil Vélo and offers specific services for cyclists.
Contact par
mail
* Required fields
Report a problem with this establishment
* Required fields